Sale!
Bugslide Cleaner Kits
$8.95
Bugslide Cleaner Kits
BUGSLIDE MOTORCYCLE DETAIL KIT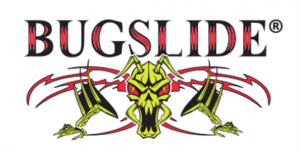 BUGSLIDE MOTORCYCLE DETAIL KIT IS ADVANCED FORMULA QUICKLY & EASILY REMOVES BUGS
REPELS DUST, DIRT, FINGERPRINTS & SMUDGES
PROVIDES A PROTECTIVE
MICROSCOPIC SHEEN
ONE STEP ~ NO WATER NEEDED
PROTECTIVE COATING RESISTS SCRATCHING
&
MARRING OF SURFACES
TAKE A LOOK AT WHAT BUGSLIDE WILL CLEAN:
PAINTED SURFACES, FIBERGLASS, CHROME, LEXON, PLASTIC, GLASS, VINYL & LEATHER. JUST A FEW BUT MUCH MORE!
BUGSLIDE is a Waterless, Specially Formulated Solution that
Cleans & Polished to a Brilliant Shine in One Simple Step,
all while Adding a Protective Coating!
To put it Simply, BUGSLIDE  is the Product Award Winners use!
How do I use BUGSLIDE?
BUGSLIDE
is Easy to Use.  Simply Spray On and Wipe Off to Remove Bugs, Dirt, Road Grime, Dust, Water Spots, and Finger Prints.  When Removing Bug Residue, Spray
BUGSLIDE
Directly On Bugs, Let it Sit for 25-60 Seconds to Release Bugs. Baked on Bugs May Require More Time or a Second Application.  Once Bugs are Removed, Buff to a Brilliant Shine
Do I need to wash my vehicle first?
No.  Surfaces do not need washing prior to use
(unless excessively muddy and dirty).
Does BUGSLIDE contain wax? BUGSLIDE is a High Tech Blend of Polymers.  It does NOT contain Wax, Petroleum Distillates, Silicone, Teflon, or Solvents.
Can I apply BUGSLIDE over my existing wax?
Yes, but with BUGSLIDE'S protective UV coating , it acts like a Clear Coat, Virtually Eliminating the Need for Waxing
Is BUGSLIDE a polish? Yes and NO.  BUGSLIDE only Enhances your Existing Finish. Example:  If your vehicle's surface has a Glossy Finish it will Buff to a Brilliant Shine.  If the surface has a Flat Finish it will Not Shine it.  The surface will remain flat.
Can I use BUGSLIDE on my windshield? Yes.   BUGSLIDE contains No Abrasives or Harsh Chemicals.  BUGSLIDE is 100% Windshield Safe.
BUGSLIDE Works Great for Cleaning Cars Inside and Out.  Plus Boats, Motorcycles, ATV's, Airplanes, Guns, Sports Equipment, TV Screens, Computers, Laptops, Cell Phones, GPS Screens, Musical Instruments,  Lawn Equipment, and So Much More….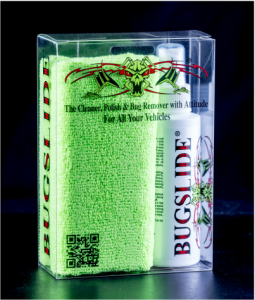 BUGSLIDE  TRAVEL KIT
Is exactly that, a convenient way to carry
BUGSLIDE
cleaner, polish and bug remover
with you while you travel.
The BUGSLIDE   Travel Kit Includes:
1- 4oz. Bottle of
BUGSLIDE
1 – Premium Micro-Fiber Cloth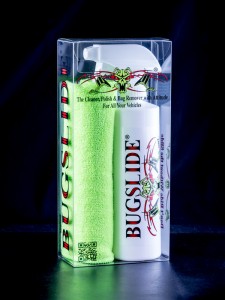 BUGSLIDE
16oz.
SPRAY BOTTLE KIT
Convenient 16 oz. Size Spray Bottle &
Micro-Fiber Cloth.
The BUGSLIDE   Spray Bottle Kit Includes:
1- 16 oz. Spray Bottle of
BUGSLIDE
1
–
Premium Micro-Fiber Cloth
Now the Secret is Out and you Too can have that Showroom Shine, All the Time!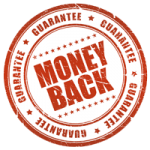 BUGSLIDE MOTORCYCLE DETAIL KIT
Indianonlymotorcycles.com
Related Products