Replacement Performance Filter Lloydz Facet Cut Air box Red Blue Gray
$74.99
Replacement Performance Filter Lloydz Facet Cut Air box Red Blue Gray
Filter Only Air Box and filter sold as a Kit separately.
This is for a replacement filter Only in case you want a different look or need to replace the filter due to damage or wear.
Filter elements are offered in Red, Black, or Natural Un-dyed Grey.
We're currently seeing gains of 5-6 HP with the installation of the airbox alone, and 8-10 HP when used in conjunction with our Performance Slip-ons. Fits all 111″ Indian Models.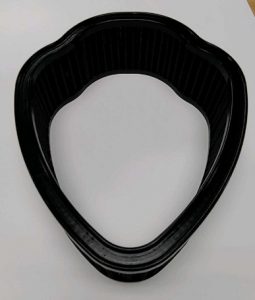 Replacement Performance Filter Lloydz Facet Cut Air box Red Blue Gray
Related Products