Description
INDIAN SCOUT/SCOUT 60 – "RAGE" – IN-627
THE "RAGE" IN-627
They'll stop and stare as you take off at an accelerated pace with the RPW USA 2 into 1 "RAGE" full system exhaust. The "RAGE" 2 into 1 full exhaust designed with a collector that allows for balanced airflow, loading your bike with a power exerting exclusive aggressive sound and a strong distinct custom appearance.
The muffler on the "RAGE" is built to be rotated, giving you the flexibility to modify the look and flow angle you desire. Harnessed inside the muffler resides a fixed baffle producing just the right amount of back pressure for energy filled enjoyment.
Easy to install, the "RAGE" replaces your OEM exhaust.
The "RAGE" 2 into 1 full exhaust includes the turnout muffler with a fixed baffle, front and rear headers with heat shields, collector section with heat shields, mounting hardware and easy install instructions.
If not dyno tuning, we recommend an adjustable fuel controller
Available in chrome finish or black ceramic.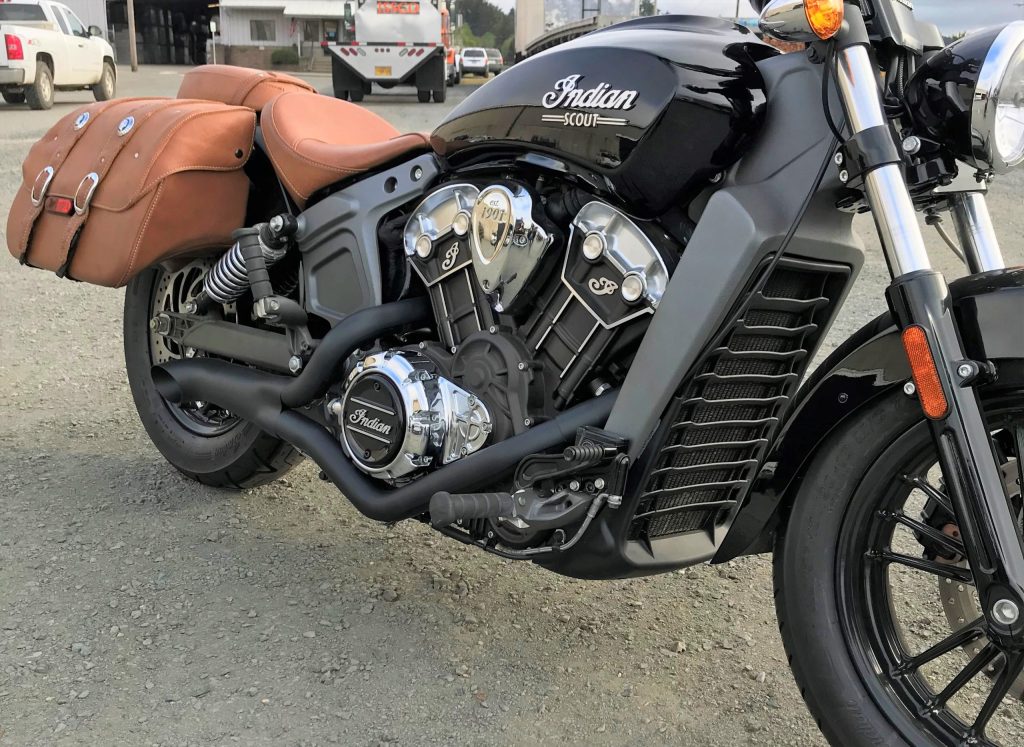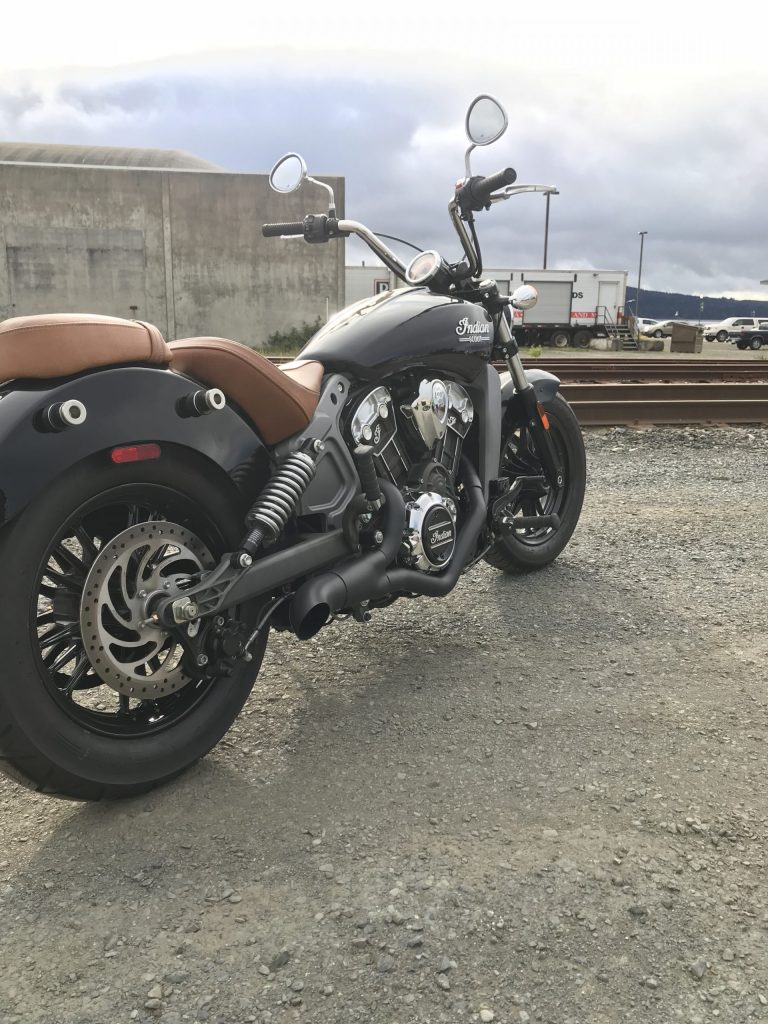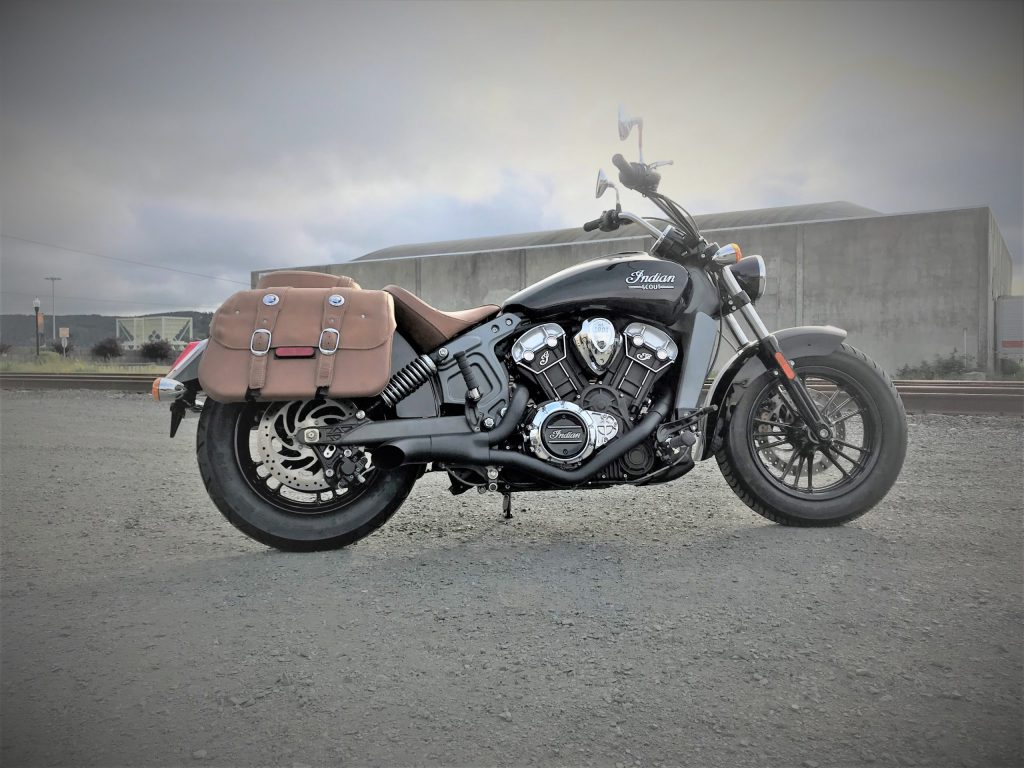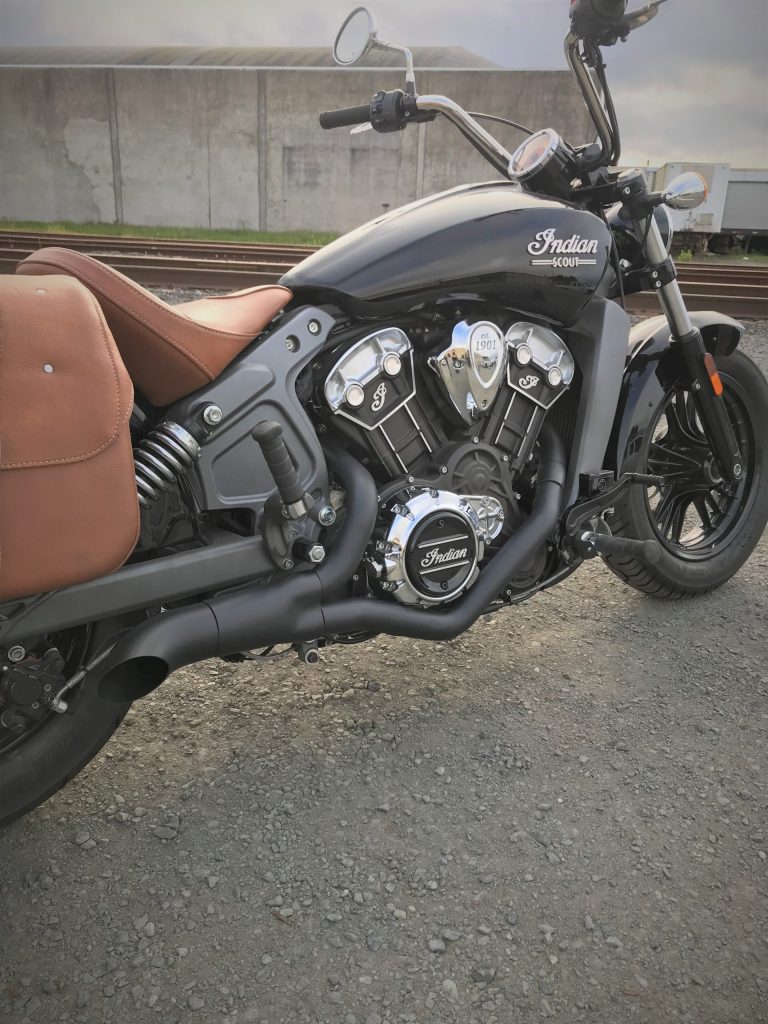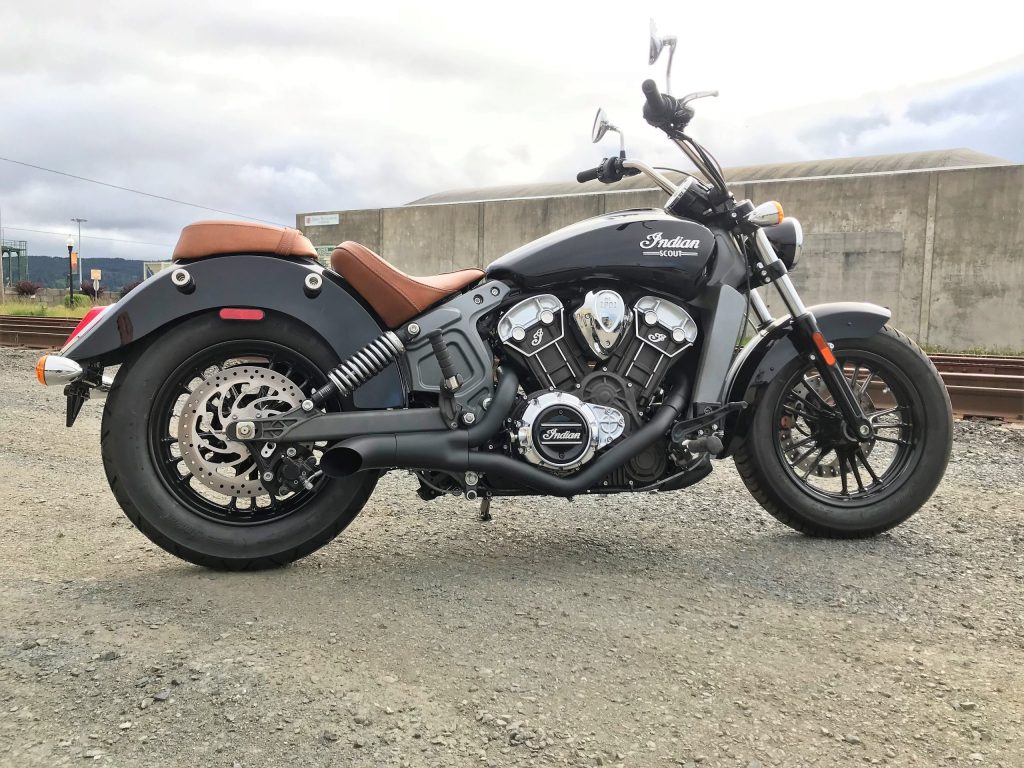 INDIAN SCOUT/SCOUT 60 – "RAGE" – IN-627