Description
Front Highway Bar By Indian fits Challenger & Pursuit
These Front Highway Bars add style, comfort, and protection to your bike.
They give the bike custom style, and can be equipped with accessories such as Infinite Highway Pegs (sold separately) for enhanced riding comfort.
These Highway Bars can also offer protection in the event of a stationary tip-over as they make initial contact with the ground and help protect bodywork and other surfaces.
INDIAN MOTORCYCLE
2023 Indian Pursuit Limited with Premium Package Icon
2023 Indian Pursuit Elite
2023 Indian Pursuit Dark Horse with Premium Package Icon
2022-2023 Indian Pursuit Limited with Premium Package
2022-2023 Indian Pursuit Limited
2022-2023 Indian Pursuit Dark Horse with Premium Package
2022-2023 Indian Pursuit Dark Horse
2022-2023 Indian Challenger Elite
2022-2023 Indian Challenger Dark Horse Icon
2022 Indian Pursuit Limited Icon with Premium Package
2022 Indian Pursuit Dark Horse Icon with Premium Package
2022 Indian Challenger Jack Daniels Limited Edition
2021-2023 Indian Challenger Limited
2021-2023 Indian Challenger Dark Horse
2021-2023 Indian Challenger
2020 Challenger Limited
2020 Challenger Dark Horse
2020 Challenger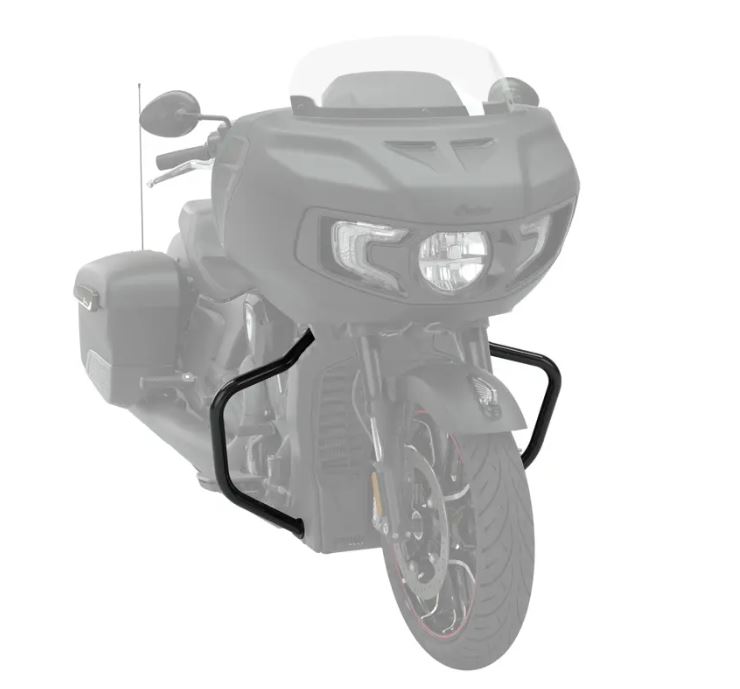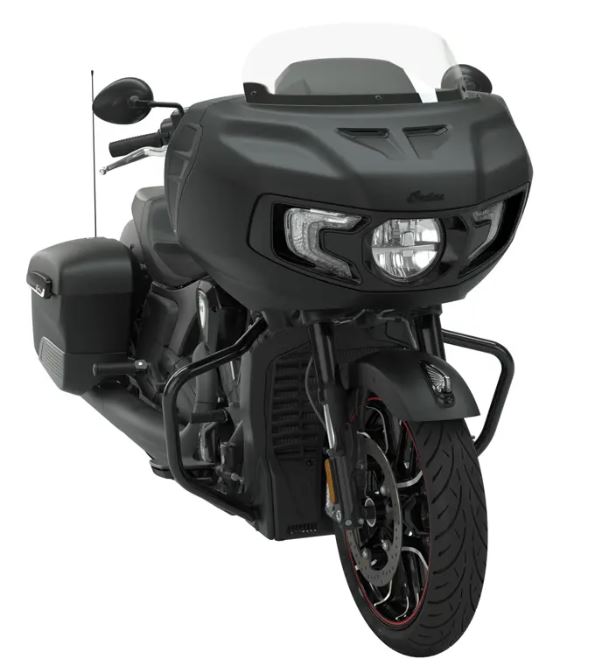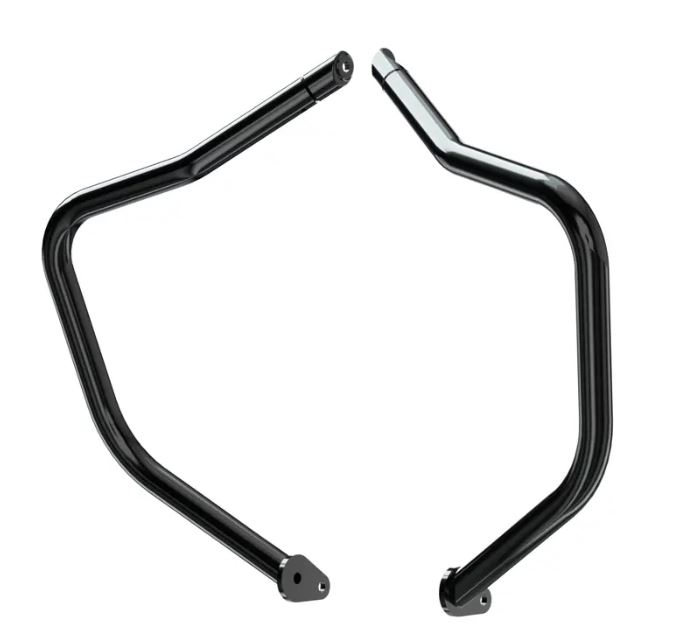 Front Highway Bar By Indian fits Challenger & Pursuit