Description
Raised Mirror Adapter 1 1/2 inch
Available in Black or Chrome
Provides a raised mirror mount location essential for mounting Küryakyn mirrors on 2014 – later Indian Motorcycle models, as well as additional universal metric and Victory applications.
Raising the mirror mounting position approximately 1-1/2″ allows clearance from the brake master cylinder and greatly improves visibility.
Manufactured from quality stainless steel with a polished finish for a stunning appearance.
Does not work on stock mirrors see items below for stock mirror adapters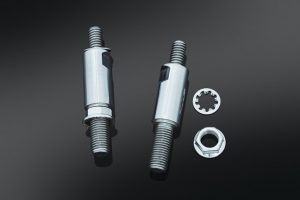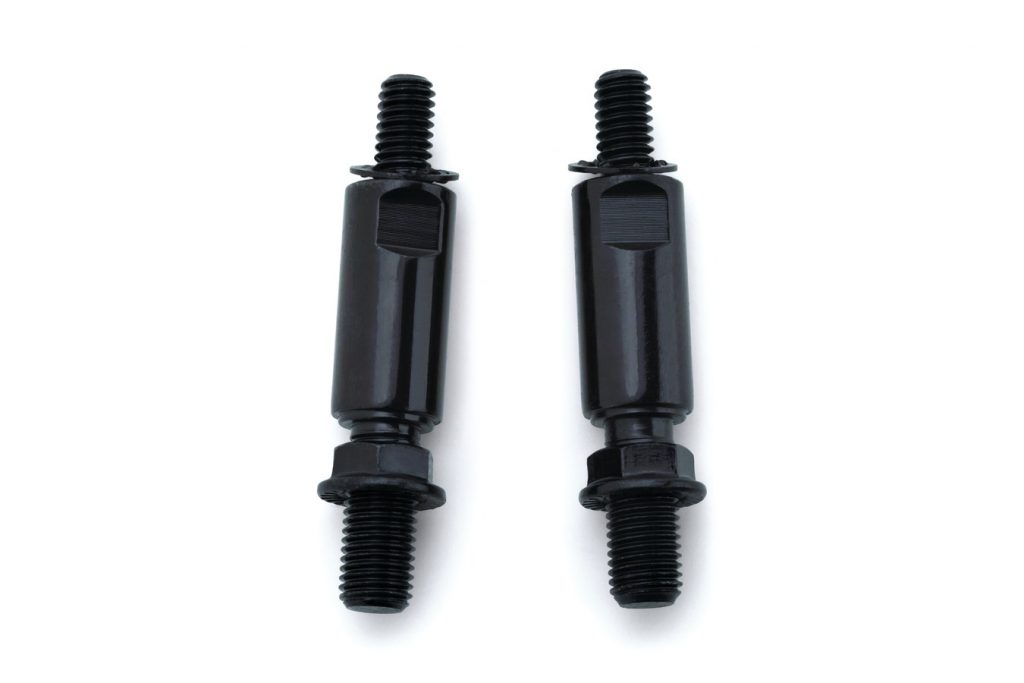 Raised Mirror Adapter 1 1/2 inch