Description
Front Wheel Removal Tool Chief Chieftain Scout Roadmaster
This 14mm x 16mm axle adapter is designed to make it easy to remove the front wheel on an Indian Motorcycle.
Works on Chief, Chieftan, Scout and Roadmaster models.
Use adjustable wrench on one end with other end inserted to operate.
Made of heat-treated carbon steel.
Lifetime Guarantee from MFG– no questions asked!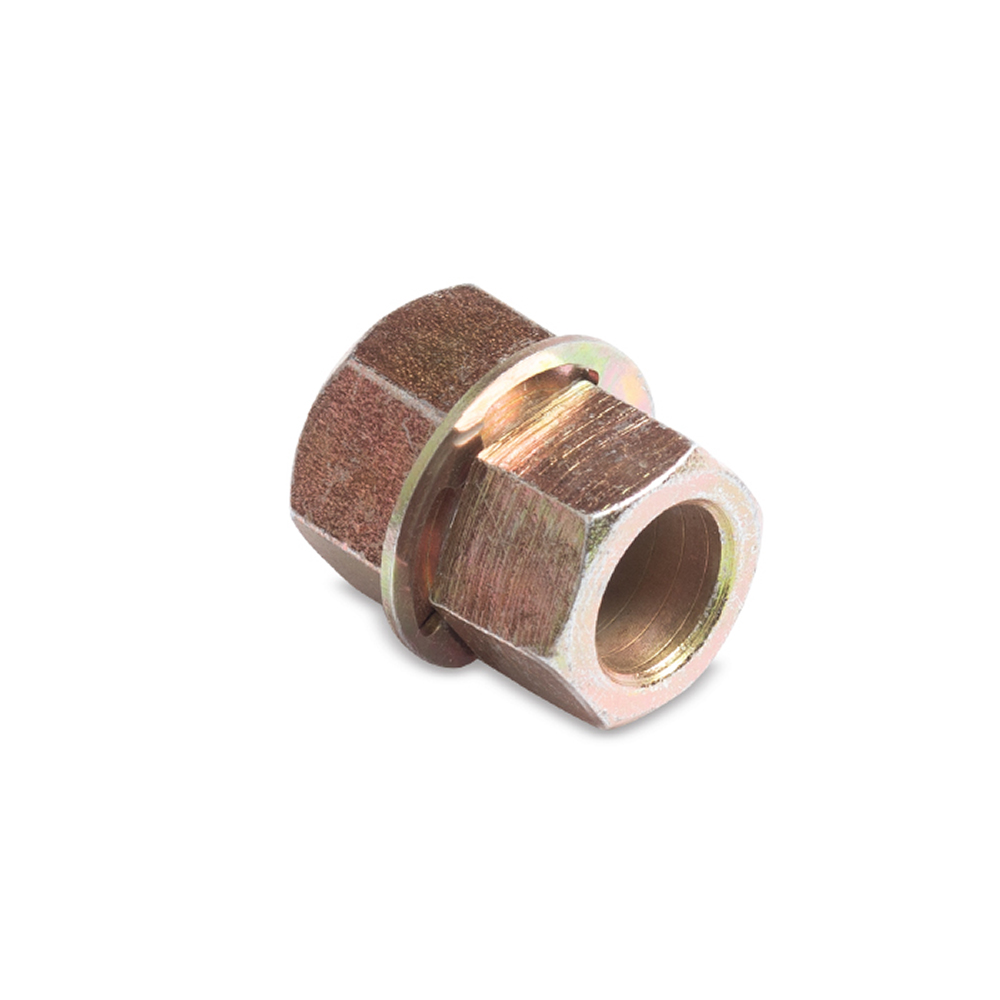 Front Wheel Removal Tool Chief Chieftain Scout Roadmaster