Description
Scout Frame Brace for fender delete
This plate is used in the process of removing the rear fender of a scout,
there are 2 shapes one is for general use, which will be rectangular in shape.
The other option is more triangular for the mother roads seat with the point on top for mounting.
These parts come ceracoated in black.
2015-2021 Indian Scout and Bobber
Fender Eliminator Mounting Plate
It Is Bolt On
No Modifications Needed
Made In USA
Manufactured and Made in the USA
This fender eliminator plate is made in the USA with 1/4" US made cold rolled Steel.
It is Powder Coated.
The plate comes with everything you need to mount it.
This plate was made to be used with out seat mounting kits for the Indian Scout and Bobber.
Seats and seat mounting kits are  Sold Separately.
Note some pictures have custom ceramic coating and stenciling. Its Available by calling the shop. 865-264-4425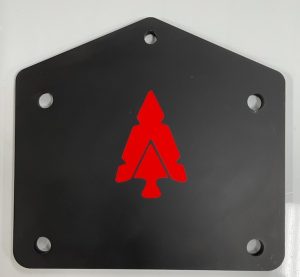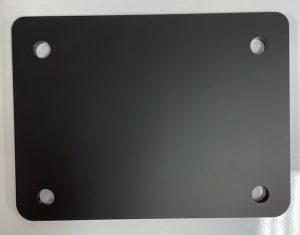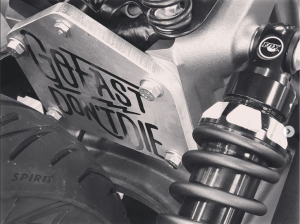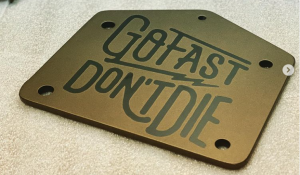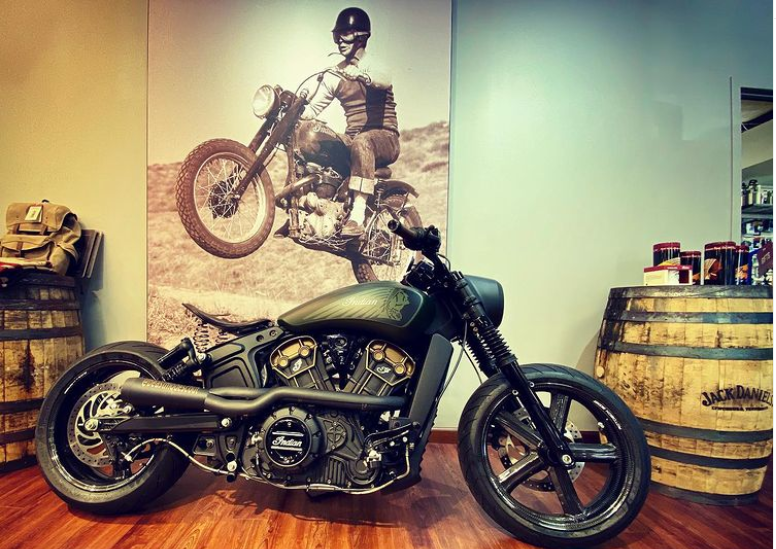 Scout Frame Brace for fender delete